Welcome to the Sarah Swenson, MA, LMHC Secure Client Area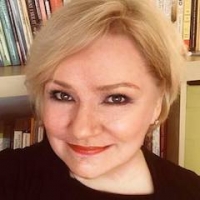 I work with individuals and couples in which one partner has traits of autism spectrum (formerly Asperger Syndrome). I am also a high intelligence specialist.
Log in to the secure portal. If you have not received an email with a username, please Register.